Peter Murray: What we do
Our aim is to maintain relationships with our clients, providing financial plans which evolve as our clients' circumstances change. We are not a "one-stop shop" and don't aim to be. We believe the relationship between adviser and client should be long term. Our advisers are highly qualified and very experienced in all areas of financial planning such as pensions, savings and investments, inheritance tax planning and life assurance.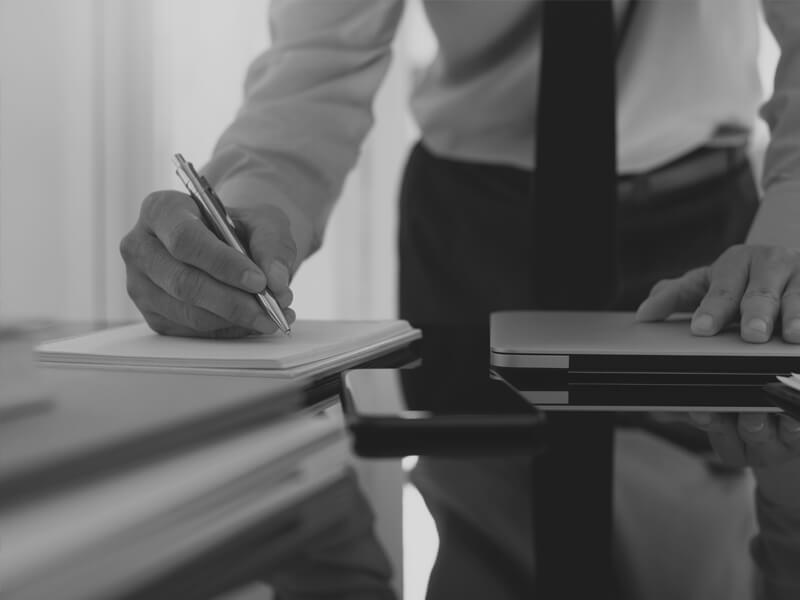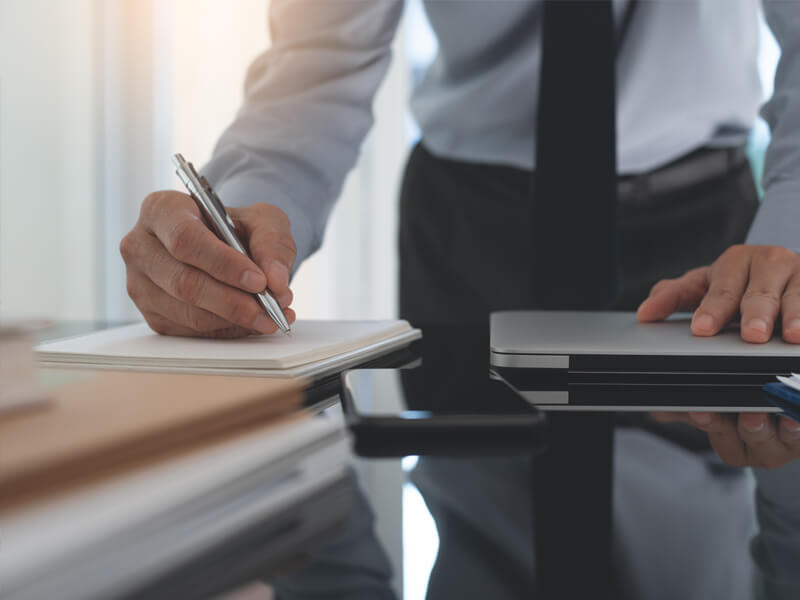 Financial Plans
With a comprehensive understanding of your long-term objectives for security and well-being, we can then help provide you with a detailed savings and investment plan.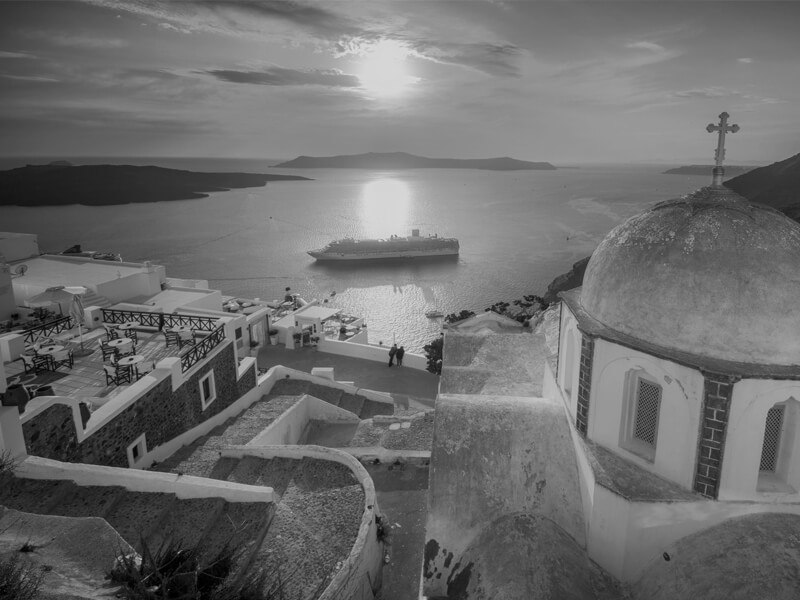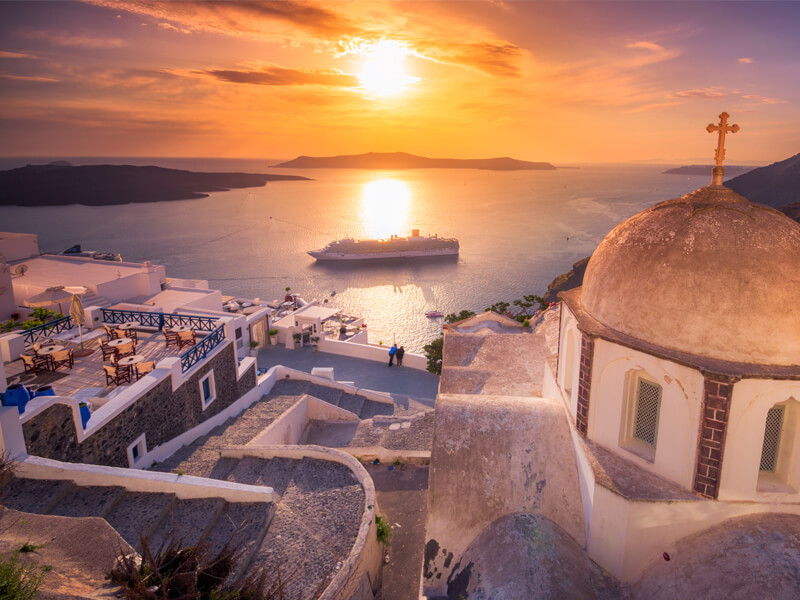 Pensions
Maximise the value of your pension and achieve your ideal lifestyle. You might also have other savings or investments that you could use to increase your income when you retire.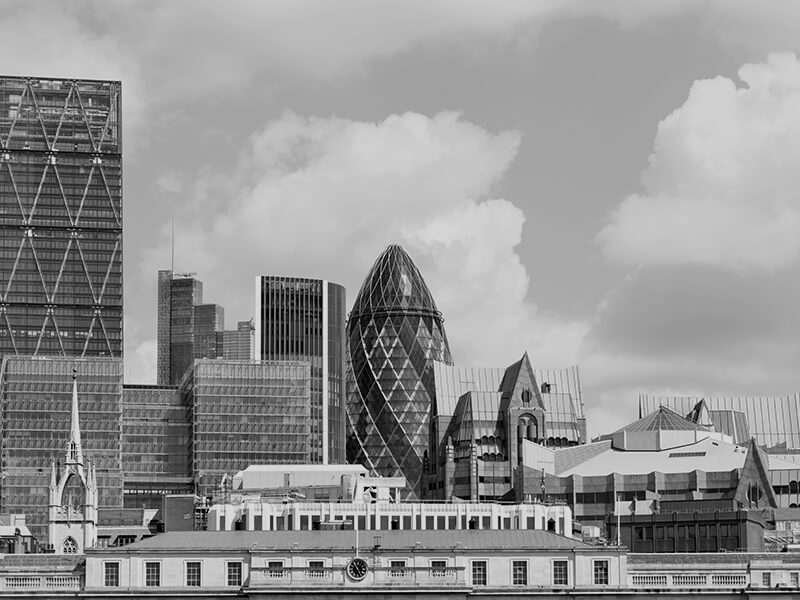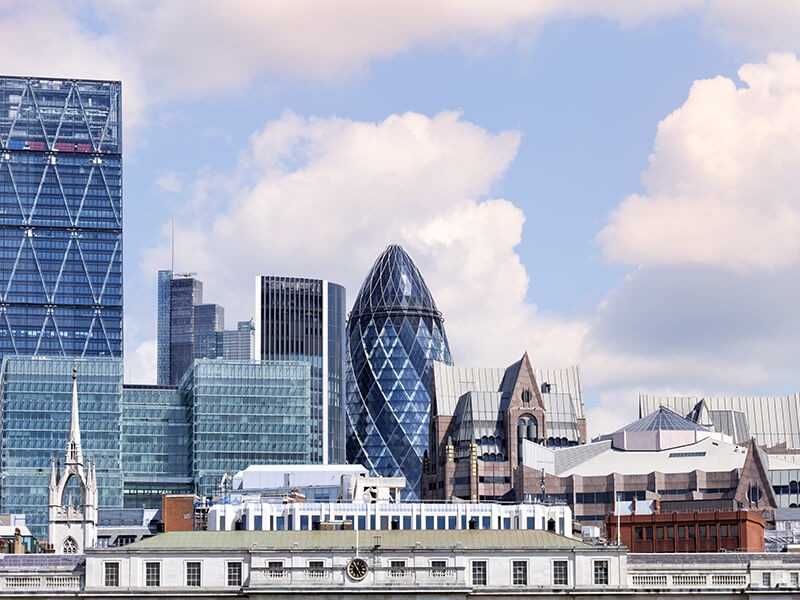 Savings & Investments
We offer advice on a range of savings products as well as investment planning solutions. Our clients invest for different reasons, such as to fund their retirement or another future event.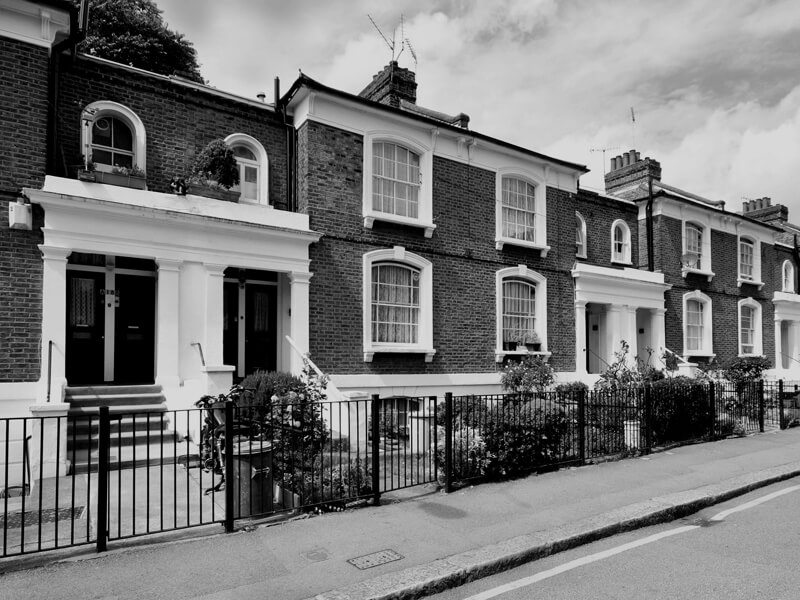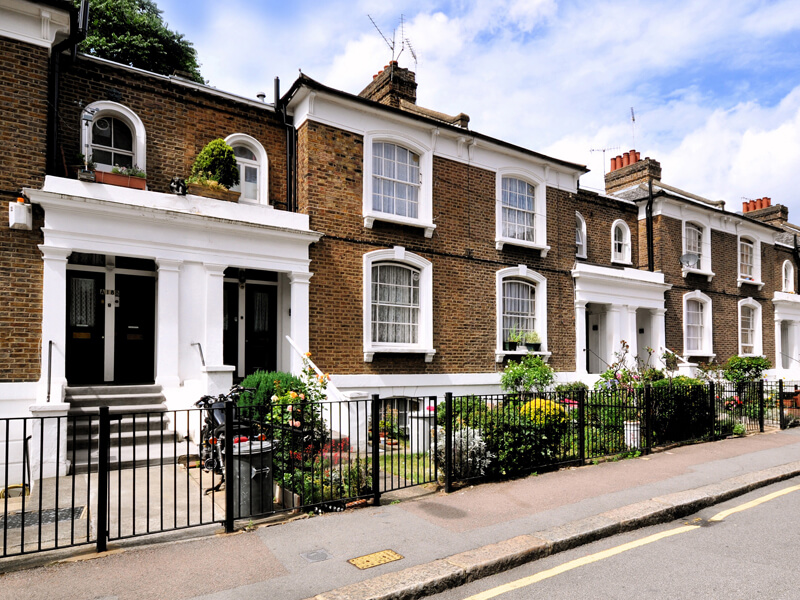 Inheritance Tax Planning
Inheritance tax planning, trusts, wills and estate planning are just a few of the complications that we can help you plan ahead for to achieve a secure financial future.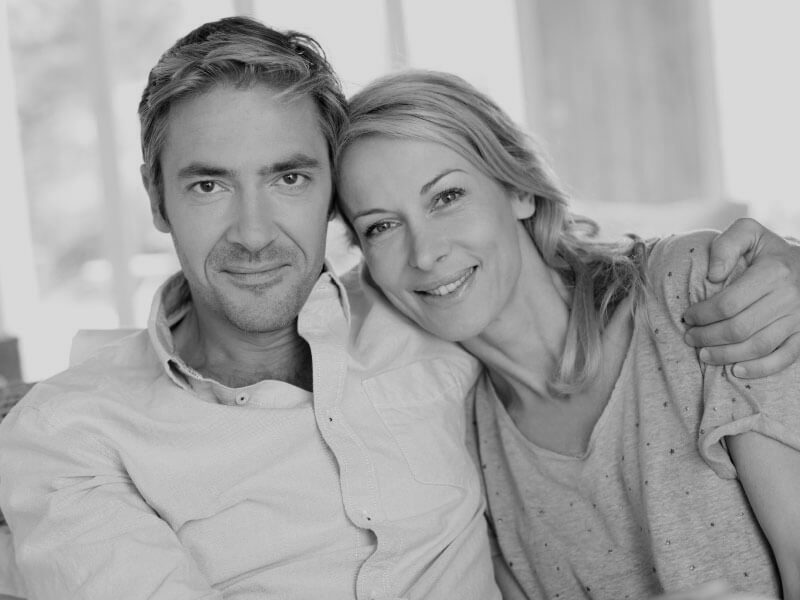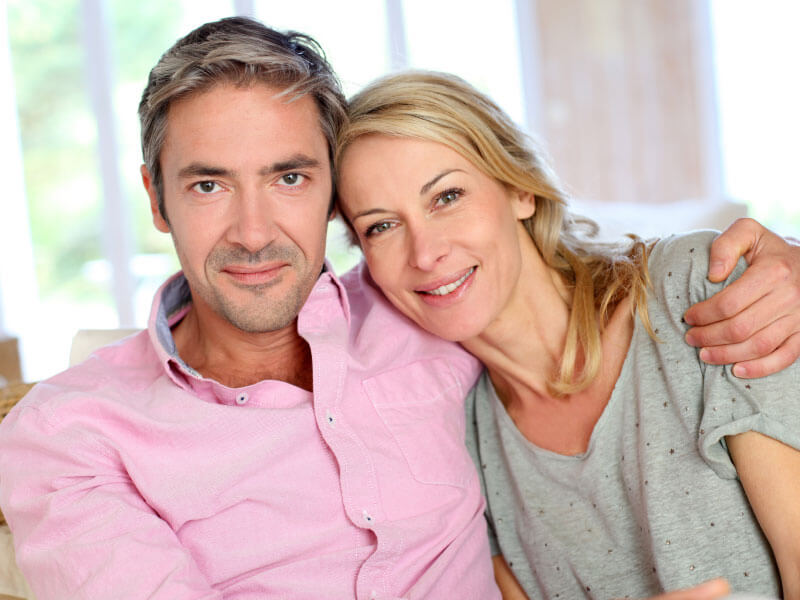 Life Assurance
There are many types of life assurance policy, all with different features and benefits. We'll aim to help ensure that you have the correct level of coverage to match your risk.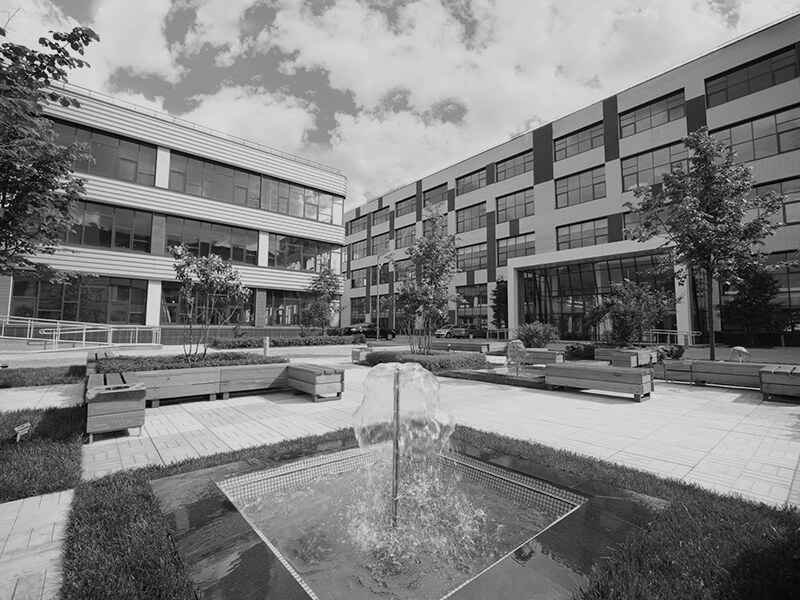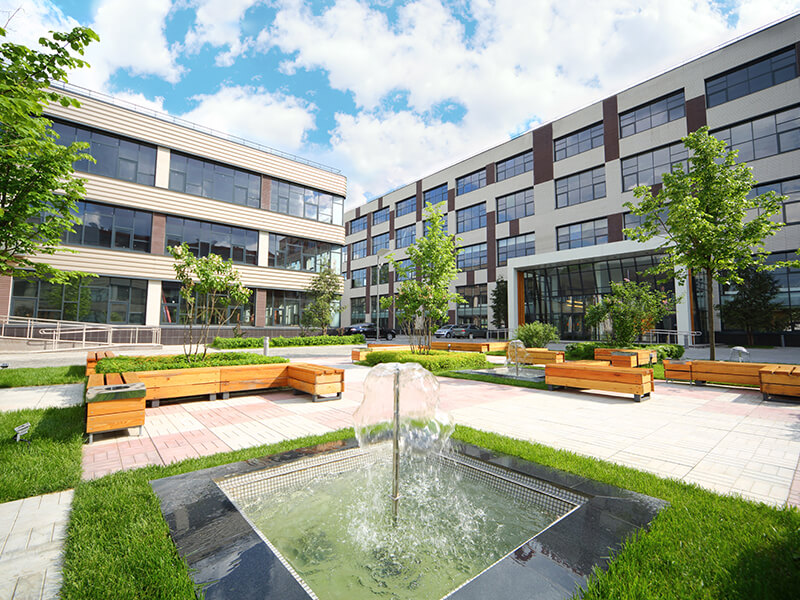 Company Schemes
We provide continuing business financial advice to ensure the smooth running of any company schemes and allowing our clients to remain focused on their main business objectives.
Ready to talk?
Peter Murray
2A Kingfisher House
Lake Meadows Business Park,
Woodbrook Crescent,
Billericay,
Essex
CM12 0EQ
info@petermurray.co.uk
Tel: 01277 634500
Fax: 01277 630015
Peter Murray Financial Management Ltd are Authorised and Regulated
by the Financial Conduct Authority (FCA)
Registered Office: 29A Crown Street, Brentwood Essex CM14 4BA