Peter Murray: How we do it
We work with our clients on a long-term basis. Regular annual reviews aim to ensure that your financial plan remains appropriate for you. At these meetings we re-assess your attitude to risk which may change over time, review any changes to your circumstances to aim to ensure they meet your long-term goals.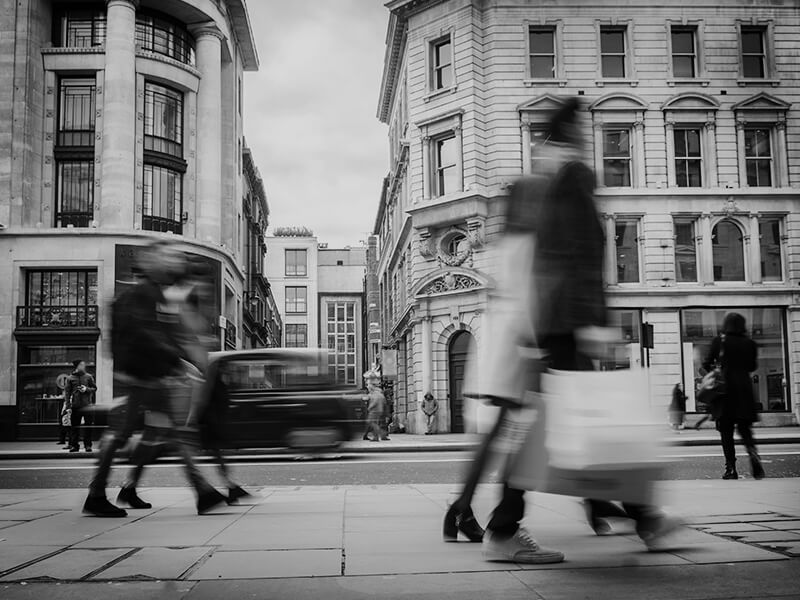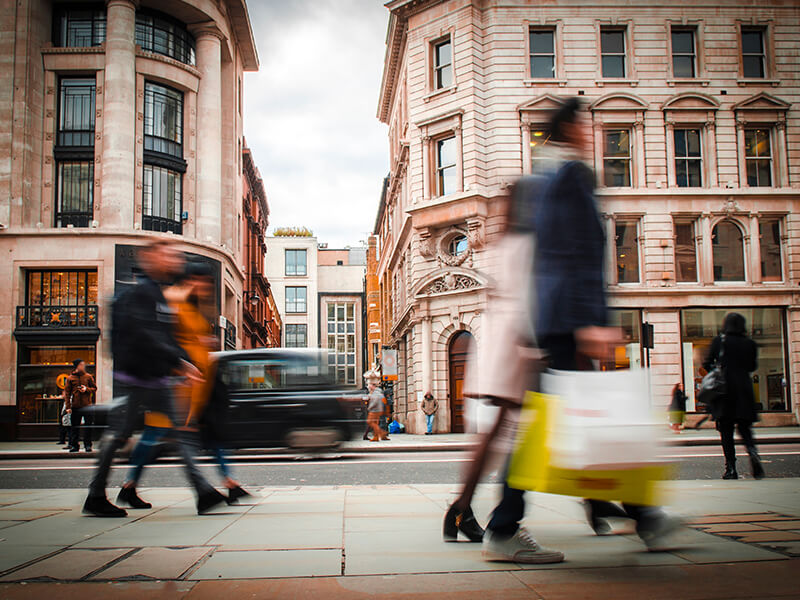 Understanding your financial life
We will discuss your needs today and future life goals. We will also review your current financial planning and tax arrangements, which may include existing pensions, investments, business assets and cash in the bank. We will agree a fee for our advice before we proceed.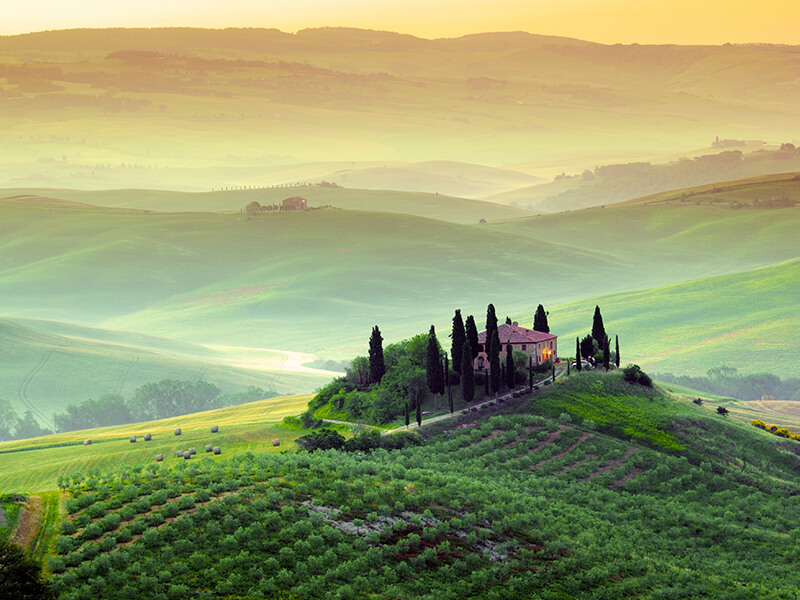 Prioritise your goals
We agree a financial strategy based on your objectives, and an assessment of your risk profile. This may include one, or all, of these areas; cash-flow needs, investing your funds, tax-efficiency and family or business protection.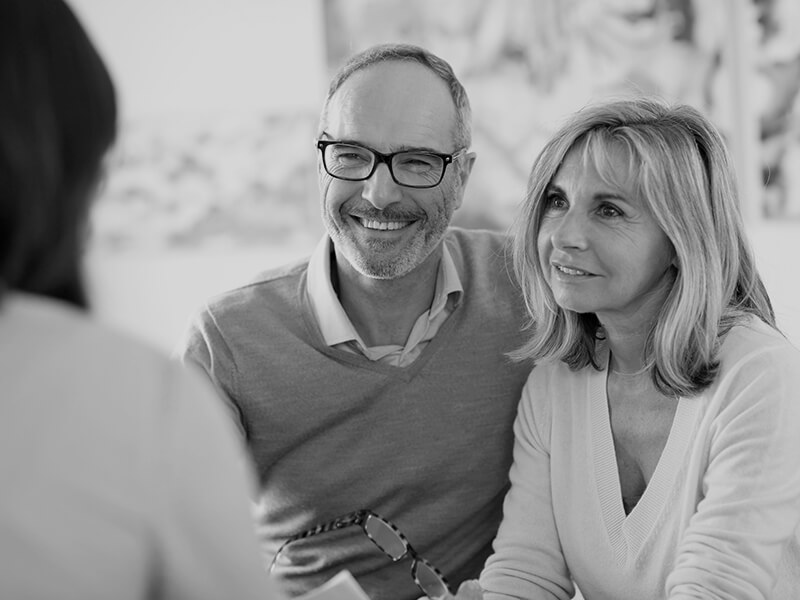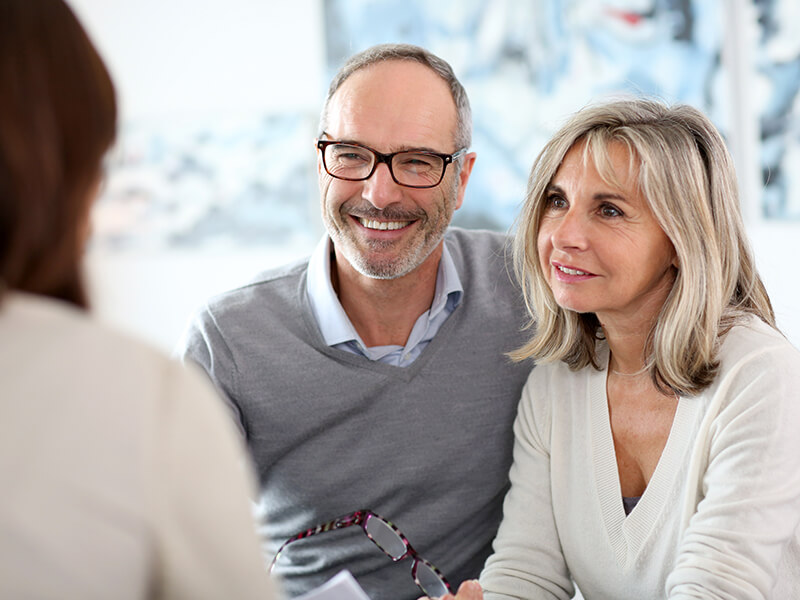 Implementing a plan
On your instruction, we will implement your financial plan by setting up the appropriate policies for you. As independent financial advisers we ensure you have the best product from the whole of market, based on your needs.
Ready to talk?
Peter Murray
2A Kingfisher House
Lake Meadows Business Park,
Woodbrook Crescent,
Billericay,
Essex
CM12 0EQ
info@petermurray.co.uk
Tel: 01277 634500
Fax: 01277 630015
Peter Murray Financial Management Ltd are Authorised and Regulated
by the Financial Conduct Authority (FCA)
Registered Office: 29A Crown Street, Brentwood Essex CM14 4BA